Your Style #058 - March 2018

Hi there
I've had better weeks! My brother had open heart surgery in the USA fortunately with his closest family around him and I'm relieved to say is doing well. Closer to home my elder daughter broke her foot while her partner was risking his limbs ski-ing - how ironic is that?

While we were anticipating the start of Spring we were suddenly in the grip of Siberian temperatures, told to travel only in an emergency with our hospitals stretched to their limit.
Fortunately temperatures are improving and I thank God that my loved ones are all safe, warm and well but as always the more vulnerable in our society have suffered. But at times like this the local heroes emerge and restore our faith in human nature as we pull together.  
I know that many of you expect and cope with extreme weather conditions every year - I salute you!

Lots of people ask about wearing black with Autumn colors!
I can't do without black in my wardrobe! Can I wear it? Is it wrong? How do I make it look flattering?

First of all, there are no 'wrongs' with color - you should wear whatever makes you feel good.
And if you don't feel it's working, well then there are always ways to make it work. 
Autumn is one of the deepest color palettes so it's only natural that you should read more...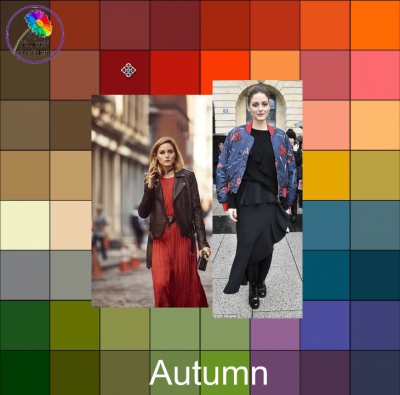 Some recent posts you may have missed...
Simply Pink? No, you need to know the one that suits you best!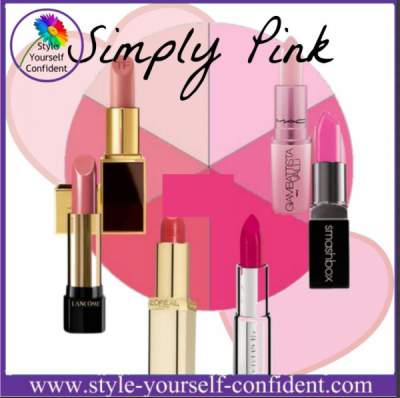 Going grey, does it impact on your Season?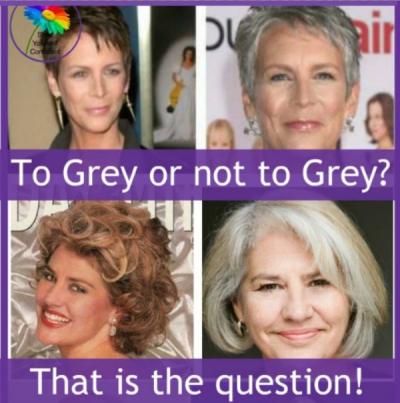 How to dress the PEAR
The DEEP Color Family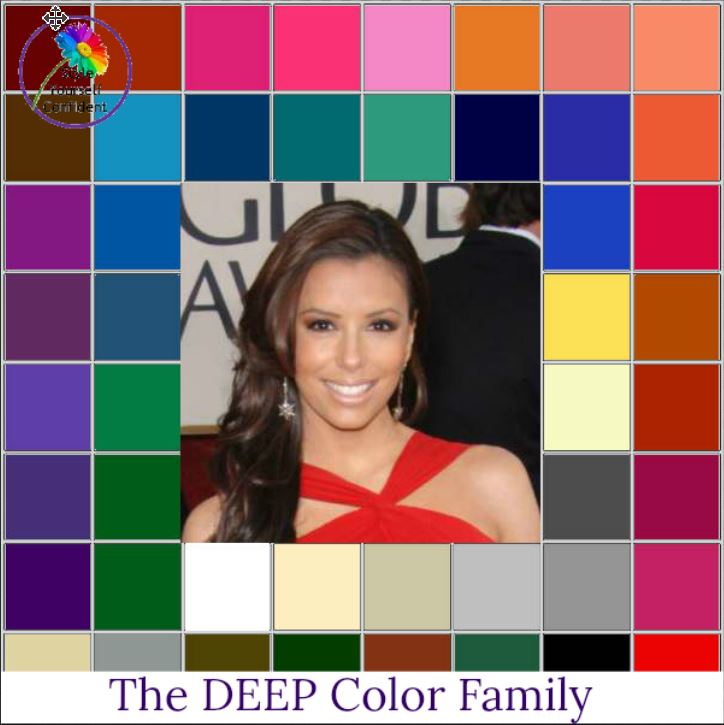 Color Palettes on Instagram - come and follow...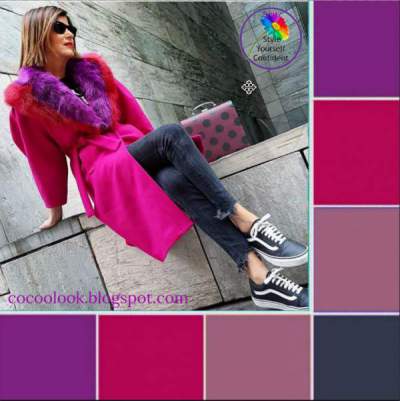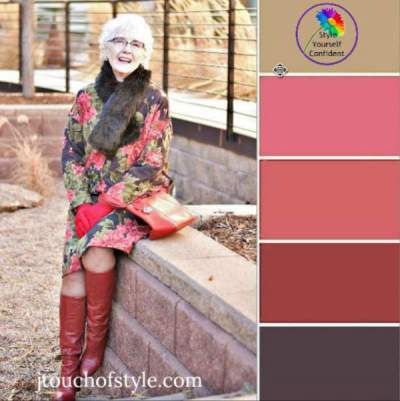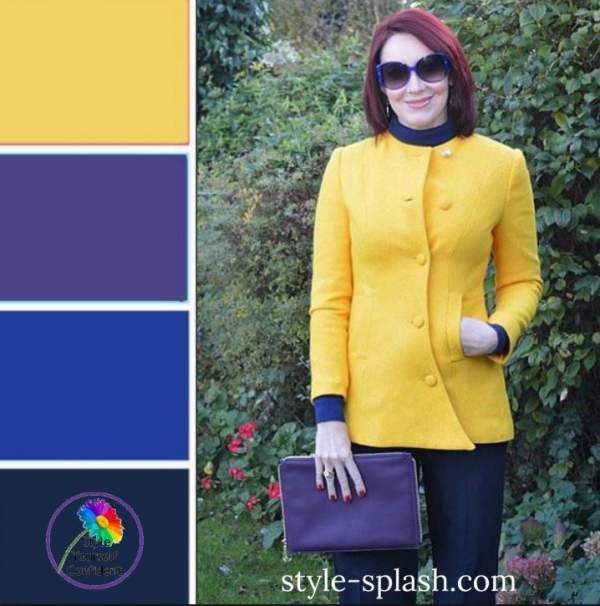 Not already part of my Email group? add your name here..

Opt in to receive a monthly Newsletter with the latest features and access to Free Color Analysis, Free Color Personality and exclusive downloads. However you've found us, please stay... pop your email address below.

Click into Facebook and CLICK the LIKE button

I hope Spring reaches you very soon!

with love
Pamela x

Please share your comments with us...

Come and join the Style Yourself Confident Group Board on Pinterest?

To be included just Contact Me with your email address...


Return to Top of Page
Homepage >> Your Style Newsletter #058