Your Style #038 - September

Hi there
I've just completed a set of short Ebooks (11 pages) for the 6 Tonal Color Families. Each 'Color Brief' gives concise information and a 45 color swatch you can print out. If you've taken the free Color Analysis Quiz or already know your color family this is the lowdown you need.   

To celebrate I'm giving away 10 FREE copies this week. I will choose names at random after 24 hours so fill the box below and tell me the sort of features you most like to read about on this website. 

Just want to 'dip your toe' into Color Analysis then these little beauties are for you. Concise information and color swatch to print - start to wear and enjoy your best colors at a ridiculously low price. Still don't know your Color Family then take the free Color Analysis Quiz. Find all the Color Brief books HERE...

Layer up for Autumn

Think you've got nothing to wear when the Season starts to change? Don't panic, you can carry on with your Summer wardrobe and just layer up.
Don't ditch your lighter clothes and sunglasses yet because a cold morning could mean it's roasting by lunchtime - there are easy ways to transition into Fall.

It's always difficult to get back into the groove following holidays.
Kids back at school, workload always getting heavier, no time for yourself? If that sounds familiar, adopting just two or three of these time-savers could help to streamline your morning routine.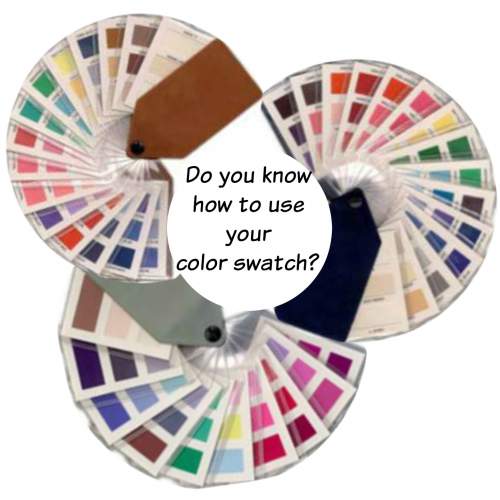 Whatever your color family, holding your new color swatch in your hand is very exciting as you flick through the beautiful colors and recognize how easily they all harmonize. 
But what next? Uh..uh... how does this translate into my wardrobe.  It's easy once you know how to use it.

Each month I feature one of the questions from my postbag. Although I can't analyze your colors on this page I can offer some help with most things that relate to looking or feeling good.

You can Ask your Style Question here..
QUESTION: I've been identified as Soft Autumn. However, I just cannot get rid of black in my wardrobe.

With the make up on it does not look that bad as described to me. Is it really so crucial to avoid black completely? I have a lot of black in my wardrobe and grey by the way. Thank you.
ANSWER: Whatever your color palette you don't have to follow rigid rules. Your color direction shows you the shades which are most flattering for your coloring and....  read more...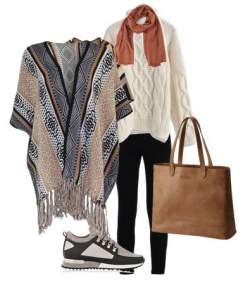 Barb is from the USA and looks beautiful in the Warm colors.
"In my time I have been draped Summer, Toned Spring and Autumn - finally your analysis makes sense. I  read most of the info you sent, including the pictures, and I love it. It will be easy to follow, I think.
I really see and have thought for a while that the mid-tones are best on me. No wonder there haven't been any right fits for me!  Thank you for this"
Until next time
Take care

Pamela x


And if you're not already part of our email group...
you can opt in here to receive a monthly round up of what's going on; Free Color Analysis quiz, Free Color Personality quiz and exclusive downloads such as the Royal Wedding Style Book.  However you've found us, please stay... just pop your email address below.

Think your friends would be interested? please pass it on...

Come and join the Style Yourself Confident Group Board on Pinterest?

To be included just leave your address below or use it for any other comments or questions...


Homepage >> Your Style Newsletter September #038