Subscribers Page
Hello and thank you for joining my Email group.

As well as receiving occasional issues of 'Your Style' you are invited to download and enjoy any of the FREE downloads or services listed below.
Have any comments about these items?  Contact me to let me know your views - what you like or what you don't like!
FREE downloads / services - just click to access...
How to survive a holiday with just 8 items packed in a carry-on!
Mix-and-match outfits ready planned for breakfast, lunch and dinner; poolside, excursions and cocktail time!  Ready to download.

This fascinating full color insight into the wedding of William and Kate gives you 30 pages of details - the dress, veil, flowers, bridesmaids, jewelry as well as the Groom's uniform. Uncover the background to the traditions. 
If you have a wedding on the horizon or perhaps you know a future bride or bride's mother - this would make a thoughtful gift!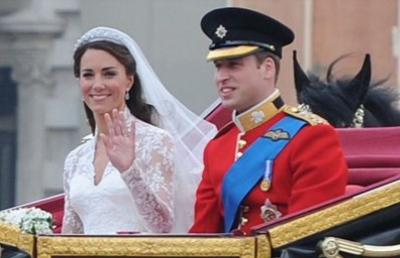 Are you Light, Deep, Cool, Warm, Bright or Muted?
Go with your instinct and choose the colors that appeal to you most. Not a clinical test but could be an eye-opener!
What does your color choice say about you?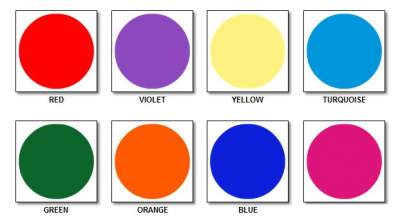 I'll do my best to help you with any query you may have about Looking Good and Feeling Good.
Your Color Information - free

Succinct information about your Color Family - ideal to keep in your handbag.
Click onto the link to access your own Color Family info. Don't know your Color Family? Start here...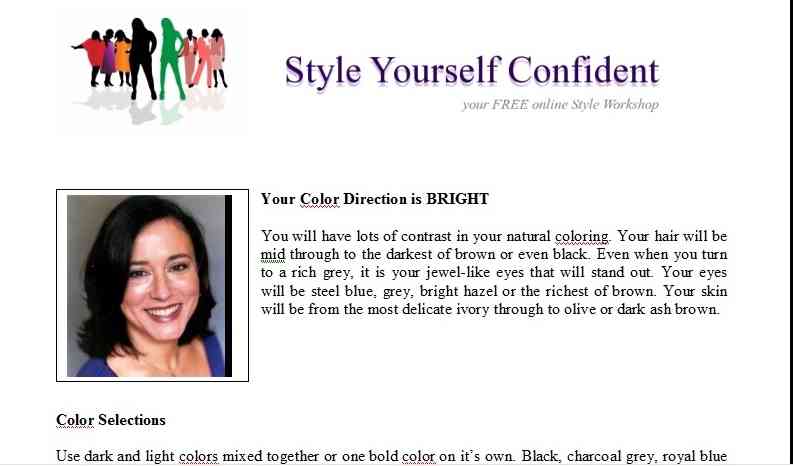 Mini Color Swatch - free

A mini Color Swatch Fan with 18 beautiful colors from your Color Family. A great starter swatch to pop in your bag before hitting the shops!
Choose your own Color Family, click on the title to download. Includes instructions to makeup and laminate your Color Swatch.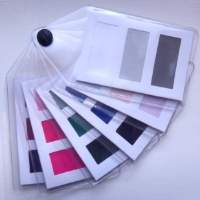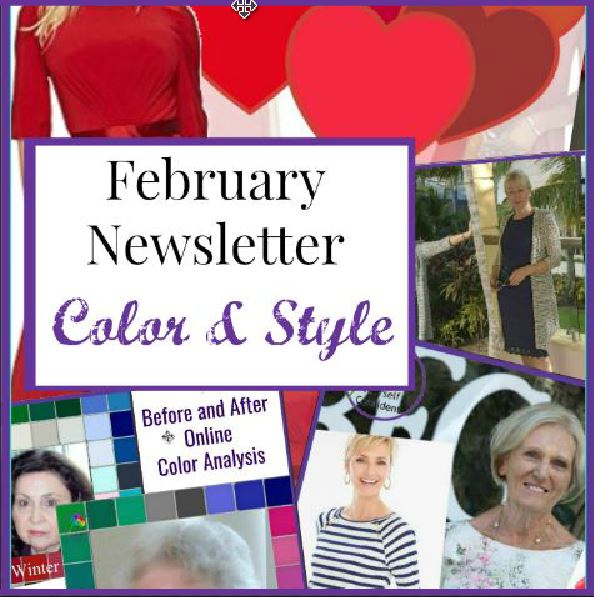 Like this Website?
Please share your Comments...
Homepage >> Subscribers page