FREE Color Analysis with NEW Quiz
Answer just 3 questions for an instant result!
The colors that allow you to look your most attractive




How to wear and enjoy your colors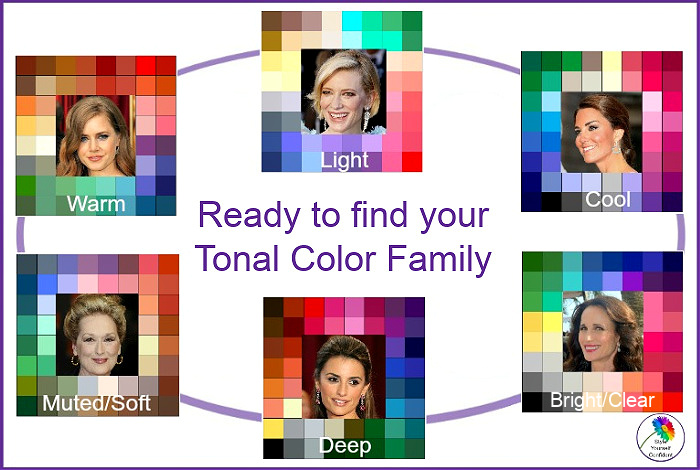 NB Please note that this is a generic quiz and I cannot guarantee complete accuracy - for individual advice visit Online Color Analysis).
Click into your COLOR FAMILY below
once you have your result

COOL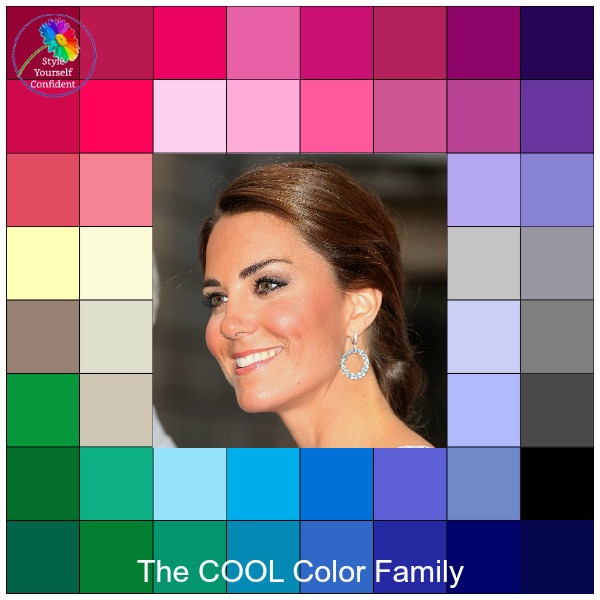 CLICK for COOL
LIGHT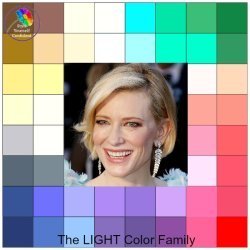 CLICK for LIGHT
MUTED/SOFT

CLICK for SOFT/MUTED
WARM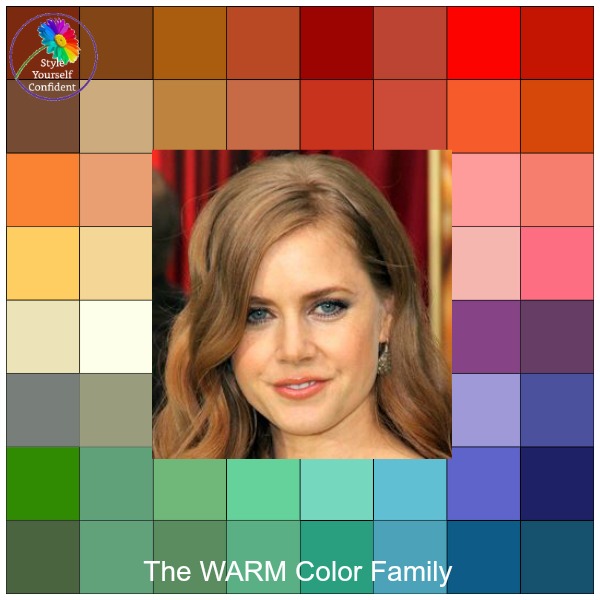 CLICK for WARM
DEEP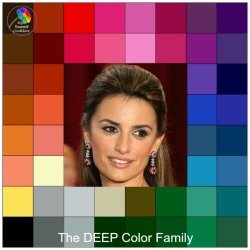 CLICK for DEEP
BRIGHT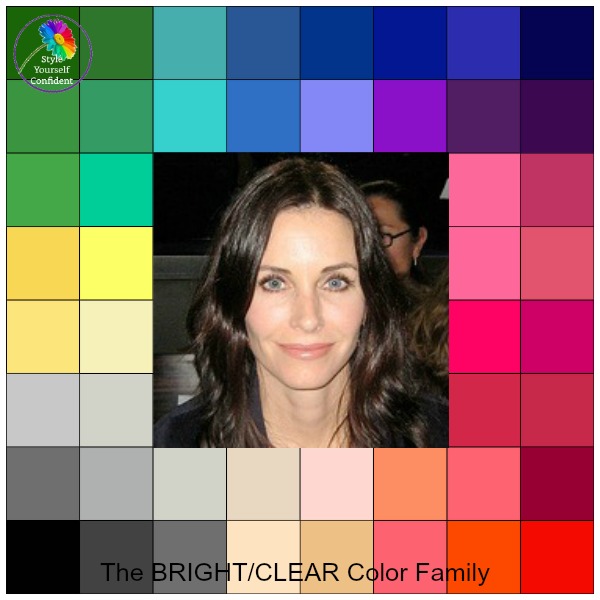 CLICK for BRIGHT
or if you'd like to take the quiz again CLICK HERE
If you're not seeing the quiz properly it may be due to the settings on your PC/Iphone - but it's easy to

change settings.
Find all articles relating to
Homepage >> Color Analysis >> Free Color Analysis Quiz