How will you Dress for Christmas!

Currently on vacation until 28th May.  You may leave a message, submit Online Color Analysis, or purchase books or color swatches if you wish. I will acknowledge every purchase and complete/despatch as soon as possible on my return.  Thank you.  

Are you already thinking about how you'll dress for Christmas?
The first Christmas song on the radio and, suddenly, everything goes on red alert. Why are women programmed to panic? After all it's nothing more than a large Sunday dinner.
Hopefully you're not already entrenched in the lead-up to the festivities and, before you get completely snowed under with work, children and cooking, take a little time out to find some simple solutions. After all... Christmas is supposed to be fun for YOU as well.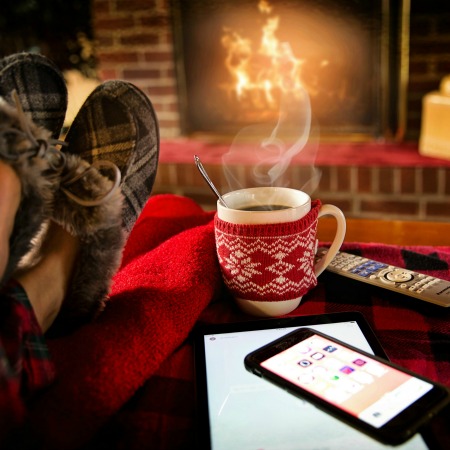 Make some ME time!

Feet up, a cup of coffee and think about all the events that are already booked or might arise in the lead up to Christmas – drinks with neighbors, family dinner, New Year's Eve, local nativity play, not forgetting the dreaded office party.
Deciding on your outfit and sorting out accessories in advance, really will allow you to feel in control, relax and enjoy.
There's no right or wrong way to dress - just whatever makes you look good and, most importantly, helps you to feel good.

Choose the perfect party dress

If you've got the figure, the funds and the right event, then make time to go shopping for a fabulous party frock and Wow everyone. Just choose wisely and make sure you buy the Best Colors for you, the shape is perfect to flatter your Body Shape and it makes you look a million dollars! That's money well spent!
Please share your COMMENTS
Homepage >> Winter and Christmas Season - Dress for Christmas