Hi there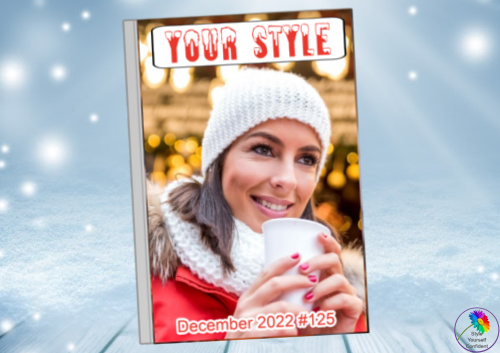 As I'm off on vacation very soon this is the perfect time to offer you a treat too.

I'm taking a break from Color Analysis now until the New Year and you have just 2 weeks to take advantage of a 10% reduction on Color Analysis Gift Vouchers, redeemable from 1st January 2023.

BUY 1 GET 1 FREE! Another brilliant limited offer. Buy the Tonal Color Brief for £16 and I'll send you the Seasonal Color Brief (usually £12) absolutely FREE!

Christmas gifts or just a treat for yourself? Enjoy your Holiday preparations, bye for now!


Click any image to access Your Style #125
Your Color Analysis pics
Top pages for November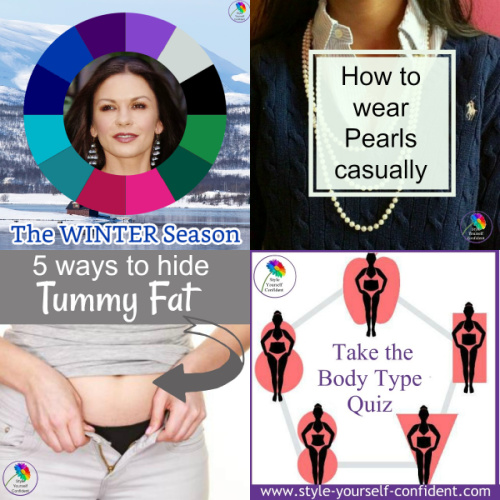 Please CLICK any image
to join me ONLINE
Thank you for joining me - with love Pamela x