Hi there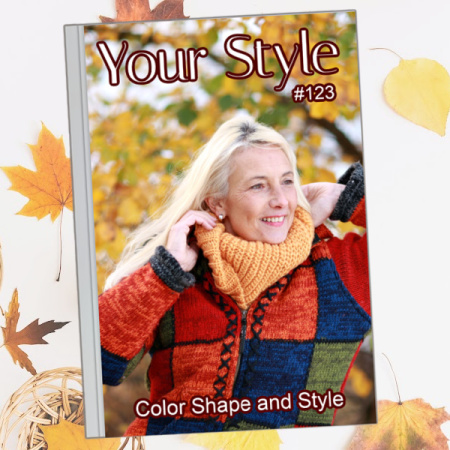 It's time for Fall festivities - Diwali, Hallowe'en, Bonfire Night, Thanksgiving, Christmas. We're such a multi-cultural society that festivals and celebrations can be shared and enjoyed by so many. We have American family and I've come to love the fact that we can honor the 4th July and enjoy an extra celebratory meal for Thanksgiving - after all the Pilgrim Fathers brought us together!

None of that stops us being patriotic, but teaching our kids to enjoy a shared and blended culture benefits all of us far more than a culture clash! Have fun!

Hit any image to join me online...


Click any image to access Your Style #123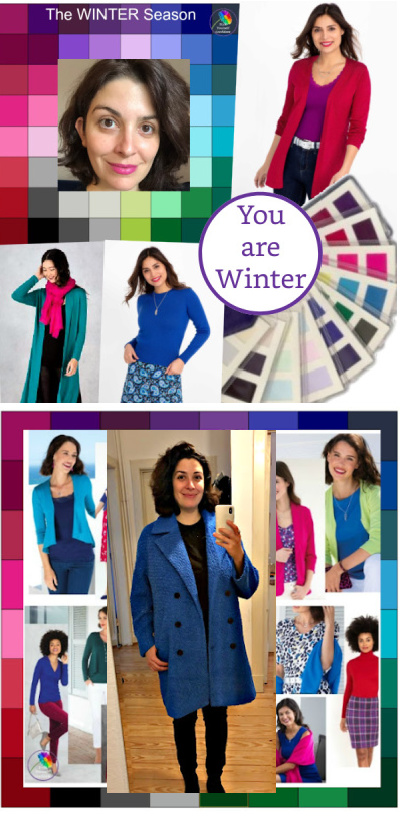 plus October's top pages

Please CLICK any image
to join me ONLINE
Thank you for joining me - with love Pamela x