Hi there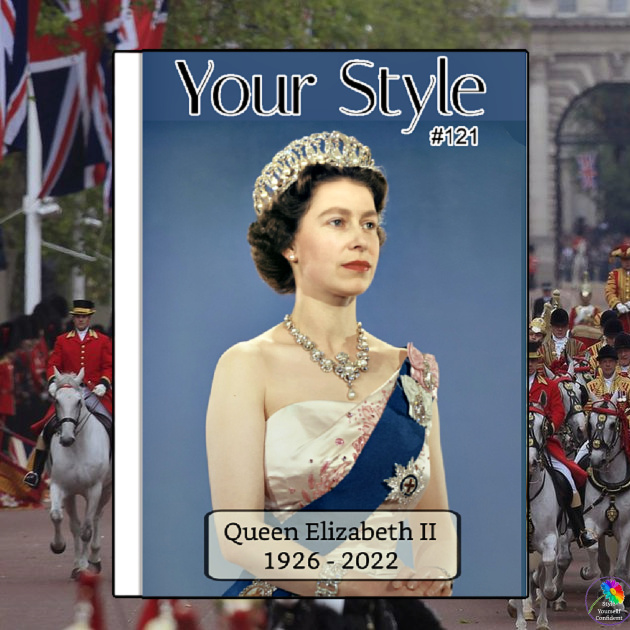 This is a momentous time for our country. We've lost our matriarch, the irreplaceable and beautiful Queen Elizabeth II - we have a new King and a new Prime Minister.
On a personal level in the same week I lost a dear sister-in-law whom I loved and admired. It has certainly brought home to Maurice and I the phrase 'carpe diem' which, roughly translated, urges us to live, love and enjoy life to the full whilst we may. More than that, to maintain an optimistic outlook on life which allows us to be grateful for what we have and appreciate our loved ones every day!
Great Britain will see great ceremony in the coming week and I can't tell you how heart-warming it has been to receive messages from different parts of the world expressing your love and admiration for our Queen.
'Grief is the price we pay for love'
Click any image to access Your Style #121

Your Color Analysis pics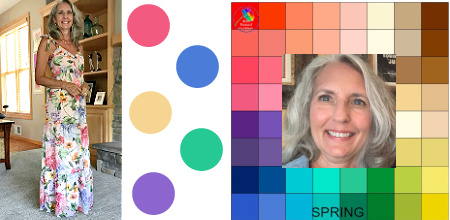 Top pages in August
Please CLICK any image
to join me ONLINE
Thank you for joining me - with love Pamela x