Hi there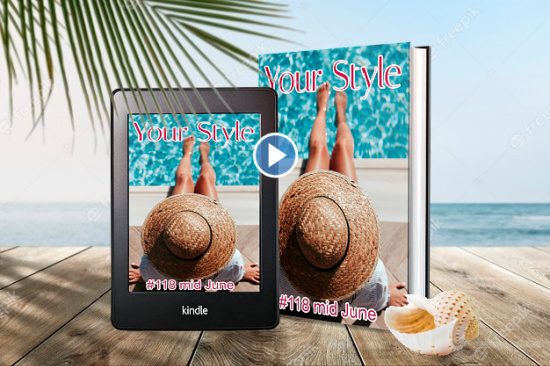 We're finally enjoying a typical UK Summer which means you don't know what will happen from one day to the next! But we are having some beautiful days so certainly no complaints.

I'm always impressed by how many of you cope so elegantly with the fierce heat in your own countries.

So I'm talking all things Summer today and enjoying a flashback to my recent holiday in magical Mauritius.

But whether it's the beach or backyard pool, if you choose your swimwear and coverup carefully to flatter your body shape you'll always look your best.


Click any image to access the mid June Mag

and your Color Analysis pics
Top pages from last week

Please CLICK any image
to join me ONLINE
Enjoy Summertime - with love Pamela x