Hi there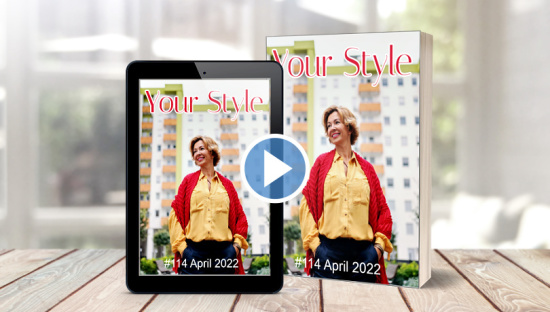 While the UK is deciding whether we're in Winter or Spring (we had one amazing weekend) I see sun dresses and shorts appearing for Spring wear in various parts of the globe. I'll try not to be envious!

I featured how to discover your Face Shape last month and some of you asked about long faces. I've now updated it and the next feature in the series Face Shapes and Glasses is up and running too (see below) - I hope you'll find it useful.

Still not confident when choosing between Warm and Cool colors? Well I've created a FREE download for you to make it easy. See WARM v COOL below.

Have a Happy Easter everyone!


Click any image to join me for the April mag:

and YOUR Color Analysis pics!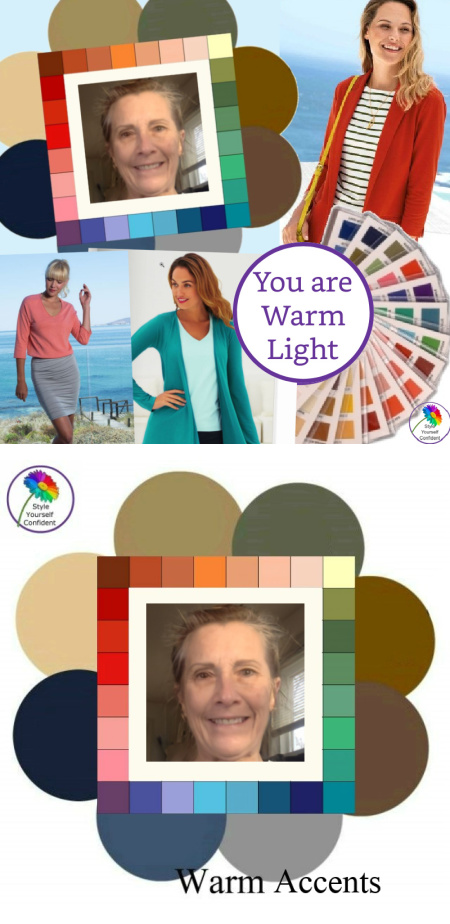 Please CLICK any image
to join me ONLINE
Happy Easter everyone! Pamela x