Hi there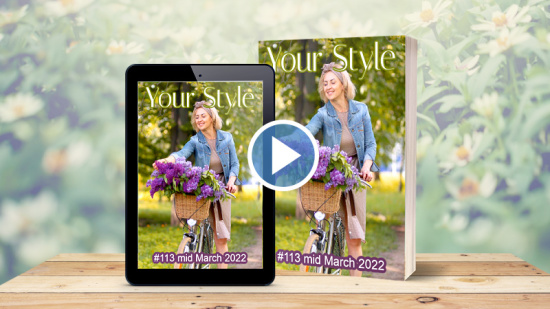 Hi there!

Thank you so much for your messages, just about everyone has approved of the shorter bi-monthly magazine. Many of you commented that it was just the right size to enjoy in one sitting with a cup of coffee!

Mother's Day in the UK is on 27th March, in the USA and Australia it's 8th May. Whichever day you celebrate why not spoil your Mum with a personal Color Analysis - gift vouchers are so easy to deliver.

It's difficult to disregard the troubles in the world but we must remain optimistic that humanity will eventually prevail!


Click any image to join me for Mid March Mag:

and YOUR Color Analysis pics!
Please CLICK any image
to join me ONLINE
Spring is around the corner - Pamela x