Hi there






Hi there!

The Magazine is shorter this month because none of us have the time to read lots of articles in one session! You're telling me that two shorter mags (bi-monthly) would allow you more time to explore the features. So let's give it a go! I'd love to hear what you think!

Don't forget there are an incredible amount of articles always available on the website ready to help you look and feel good about yourself.

Join me online...


Click any image to join me for the February magazine
and YOUR Color Analysis pics!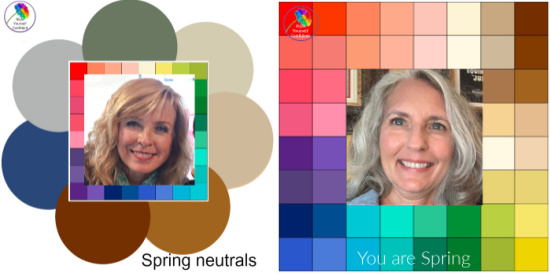 Please CLICK any image
to join me ONLINE
see you sooner than usual - Pamela x