Hi there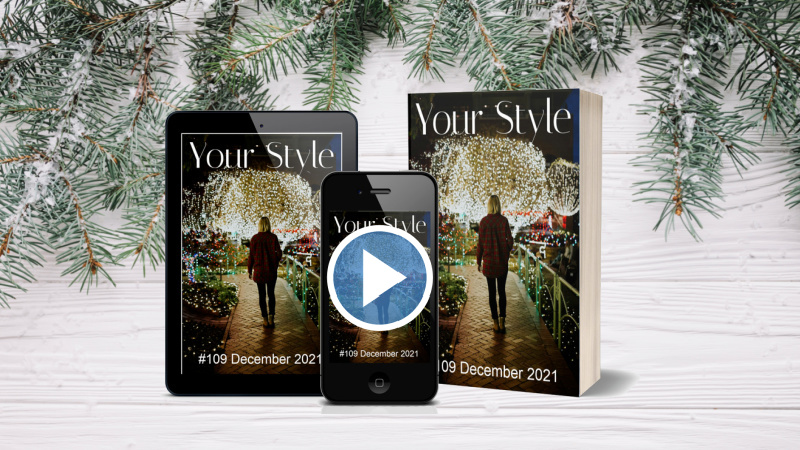 Hi there

All being well I will currently be relaxing on a sun-drenched beach. I feel very privileged that we've at last been able to get away for a while.

Sorry there's no Online Color Analysis until the New Year but please take avantage of the discounted Gift Voucher for yourself or for a gift.

Join me online for Christmas Color, Beauty and Style!


The December magazine includes:


Please CLICK any image
to join me ONLINE
with my love Pamela x