Hi there






Hi there

While I don't relish the thought of Winter I certainly appreciate the changing seasons, although perhaps a little too often here! So we're heavily into Fall/Autumn features today.

But I can now present the Cool Neutrals! I hope this will help you to identify and understand basic co-ordination if your skin tone is Cool.

Color Analysis submissions are always heavier pre-Christmas (can't believe I just said that) and, as I hope to be away at some point, please submit by mid November to avoid disappointment.




The October magazine includes:

and your favorite Color Analysi pics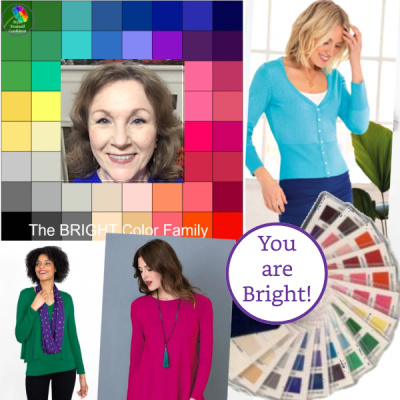 Please CLICK any image
to join me ONLINE
with my love Pamela x