Hi there







8th of the 8th and Style Yourself Confident is 8 years old today!

I wanted to create 'evergreen' features that remain relevant and timeless. A good job I wasn't building a blog because, to be honest, I didn't know what a blog was!

I have to thank you my lovely friends and readers for the interaction, support and friendship that you've shared with me over the years that's made it possible.

Please join me today in ...


The roundup for August 2020
includes...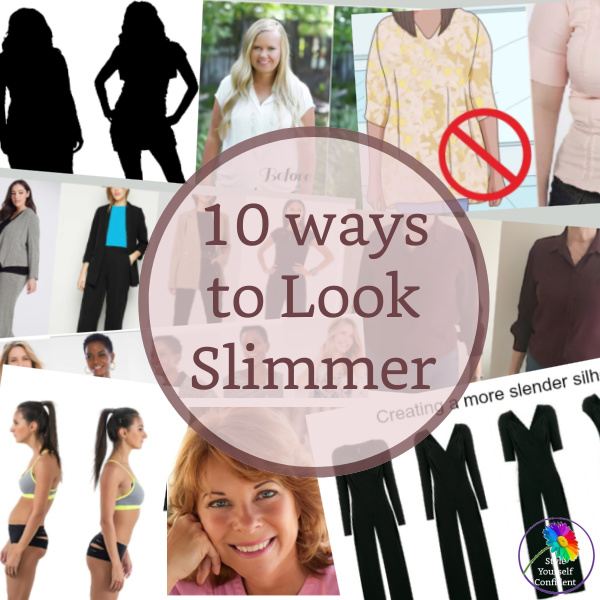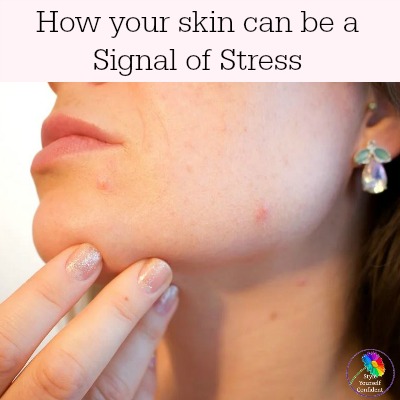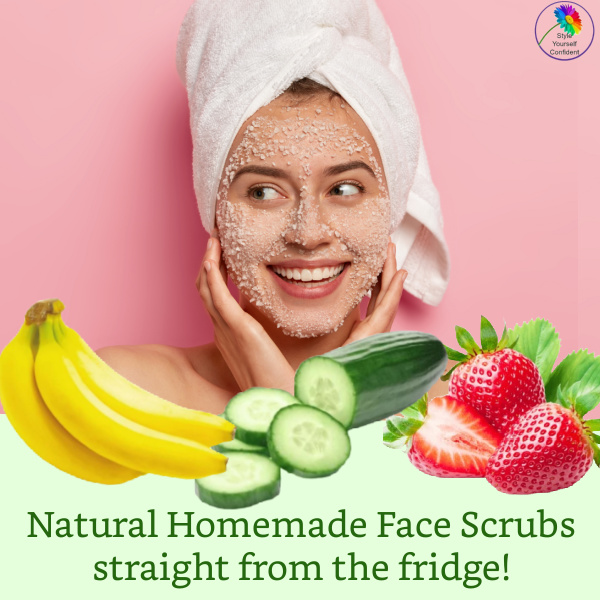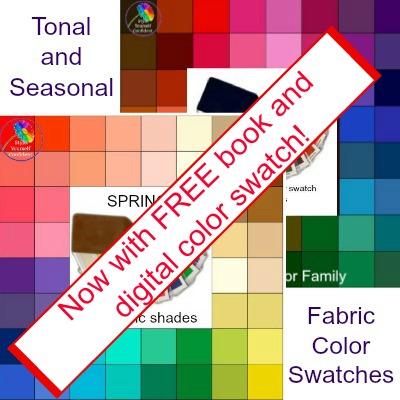 Your favorite - Color Analysis pics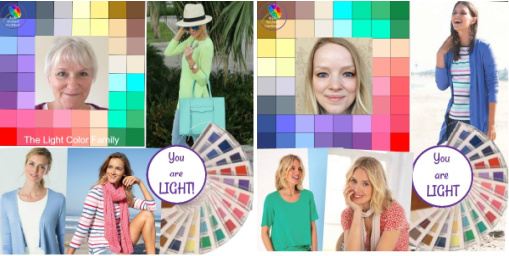 Please CLICK any image
to join me ONLINE
with love Pamela x