Hi there



Welcome to July, the second half of a crazy year!
High Summer and yet few of us will be able to take a vacation or go too far from home. I'm just so grateful for home, garden and the ability to see close family at last, a new but very welcome kind of normality!
I've been assembling a NEW quiz for Color Analysis which I know you'll find easy to use and it delivers the results!
Take the FREE Quiz and receive a FREE book about your Color Family!
The roundup for July 2020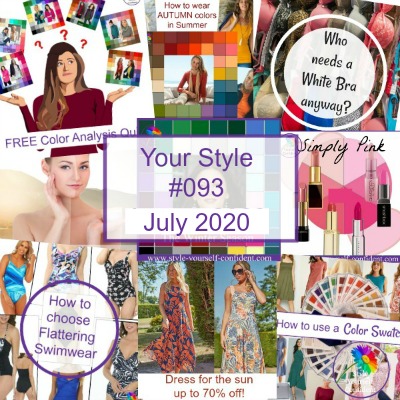 includes...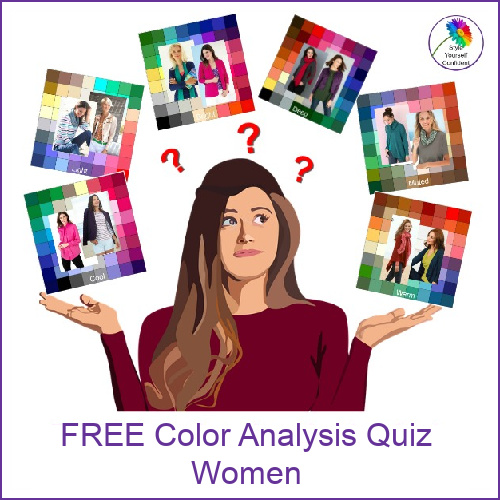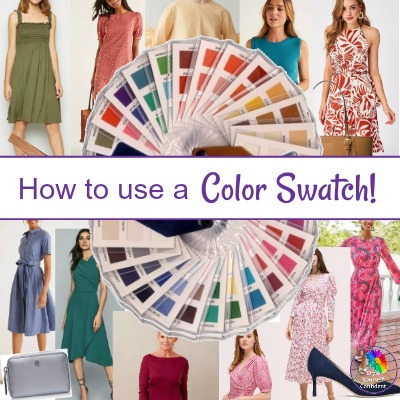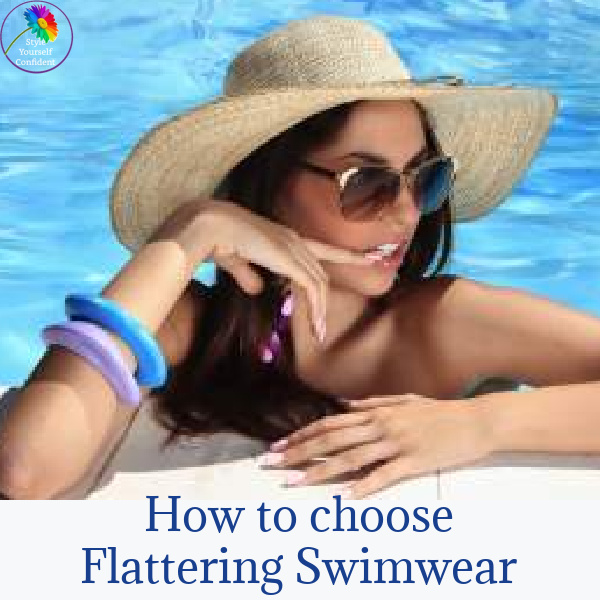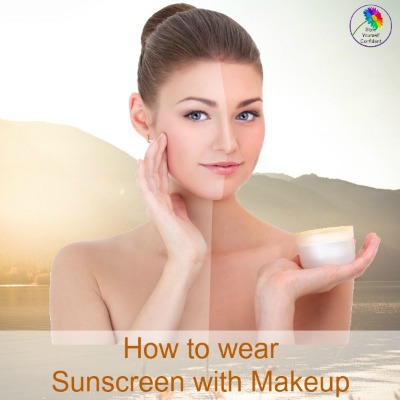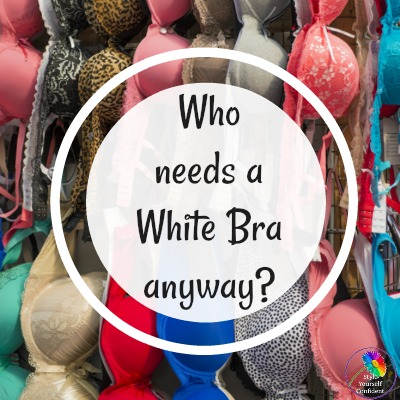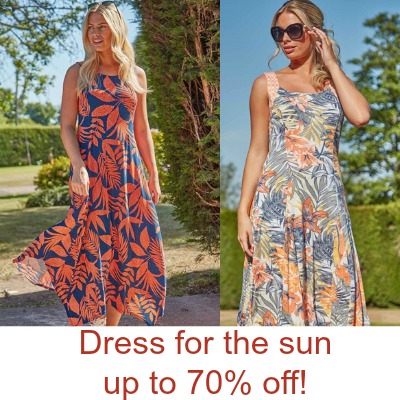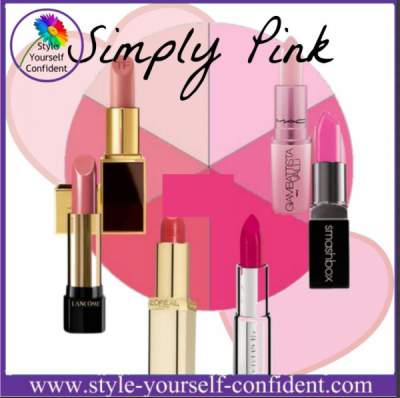 Your favorite - Color Analysis pics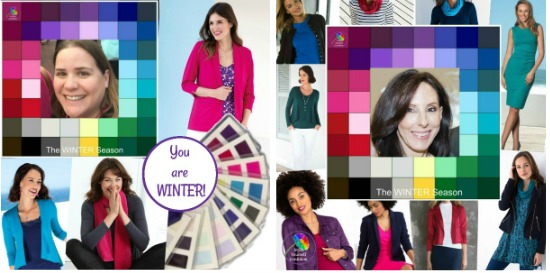 Please CLICK any image
to join me ONLINE
with love Pamela x