Hi there



Happy New Year!

I'm sure you're all looking ahead with positivity but I always encourage you first to LOOK BACK and celebrate with pride what you've already achieved. In other words give yourself a break and take some ME time before you tackle the world of 2019!

Join me ONLINE to see...


NEW YEAR features:
* Forget Resolutions - Celebrate the Old!
* A FREE book for everyone!
* Shapeup for Party time
* 5 darn good reasons to drink more water
* Your Color Analysis photos
Now CLICK on the image...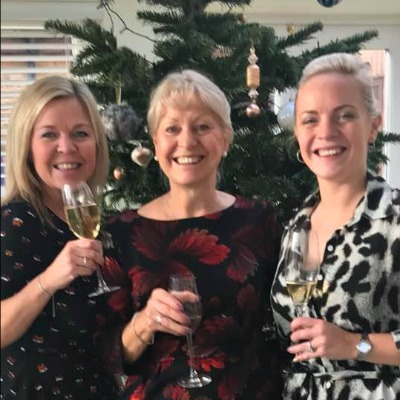 See you there..
Pamela x