Hello



Hope you've had a great SUMMER!

The seasons will soon be changing so make sure you avoid the 5 most Common Style Mistakes with your wardrobe.

Listen to your BODY TALK and discover the amazing gifts that Nature gave you. Your colors, your shapes, your instinctive style - all the messages are there just waiting for YOU!

and lots more...



Please CLICK the image and join me online..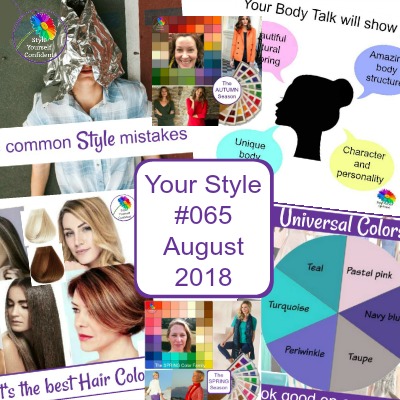 See you there..
Pamela x