Hello



I hope you're enjoying your Holiday weekend. This is quite a brief update but I've got a couple of treats for you!

If you liked the Spring Capsule Wardrobe you'll love the new SUMMER CAPSULE - lovely to see more color introduced into the usual neutrals. More style, more color and try it with NO RISK!

I could watch this clever video from Dominique Sachs over and over again - what amazingly stylish ideas!

And of course your own Color Analysis gallery...



CLICK the image to join me online..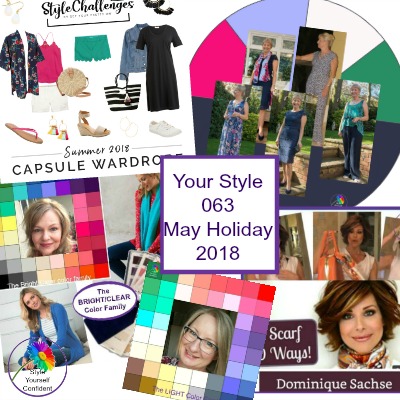 Have a great Holiday weekend
Pamela x