Hello





Haha - my chocolate cake certainly put the cat among the pigeons! Join me on the web to discover why and how to FIND your capsule wardrobe...

Please join me online...





This month's features:

* Everyone can wear RED

* Win a copy of my NEW book - Color Analysis - What? Why? How?

* Why not just FIND your Capsule Wardrobe?

* Sadly Color Swatch price have to rise

* Style Question - When Spring hair goes grey?

* And the low fat Chocolate Cake - want to look good and feel good then you have to eat right - RIGHT?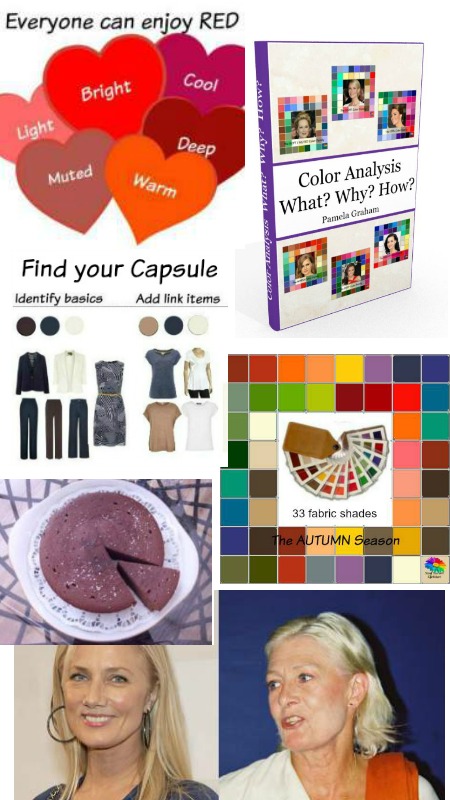 See you ONLINE...



Pamela x