Hello





It's been such a busy time as the whole website format has changed - but there's still a great deal more to do so please bear with me as I continue to update and revise old pages.

I'll never be a journalist or a 'techie' but even I can see how much the information and presentation has improved in 3 years. Taking one step at a time I've achieved far more than I thought I was capable of - a bit like the whole concept of Style Yourself Confident really!

So... to celebrate the new look I've got a brilliant SALE offer just for the Bank Holiday weekend - 20% off Color Analysis.

And I've designed a new Body Type Quiz to solve your shape dilemmas.

Please join me online for the full..

This month's features:

* Bank Holiday special 20% off Color Analysis

* NEW Find your Body Type quiz

* Magic Makeovers

* Who needs 50 Shades of Grey? the under-used neutral

* How to wear Autumn colors in the Summer

* Style Question - Is there more than one way to wear your 'right' colors?

* Color Analysis - "Girls with brown skin are always associated with Warm..."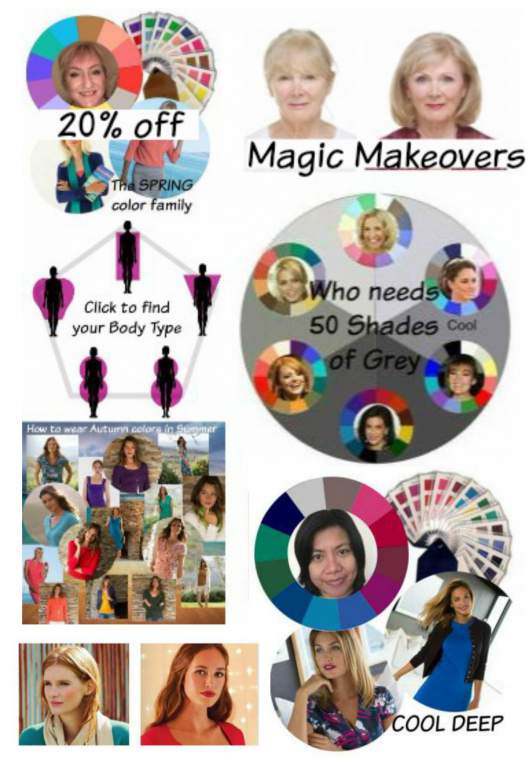 See you online for the full...



Until then...

Pamela