Hello





Summer is just around the corner - holidays, barbecues, a wedding - what do you have planned? Whatever it is you deserve to look your best.

Take your time to plan your outfit well in advance, checking out your Colors and your Body Shape so that you do yourself justice. For the finishing touch, take a look at a fabulous makeup range specially formulated for mature skin.

So join me online for the full..

This month's features:

* Look Fabulous Forever - makeup specially for older skin

* Easy peasy start to color - identify your skin tone

* Universal Colors - 6 lovely colors that suit absolutely everyone

* Real women going grey - your photographs

* How to dress broad shoulders

* Style Question - Cool but told I have yellow undertones!

* Color Analysis - Crystal finally gets her answer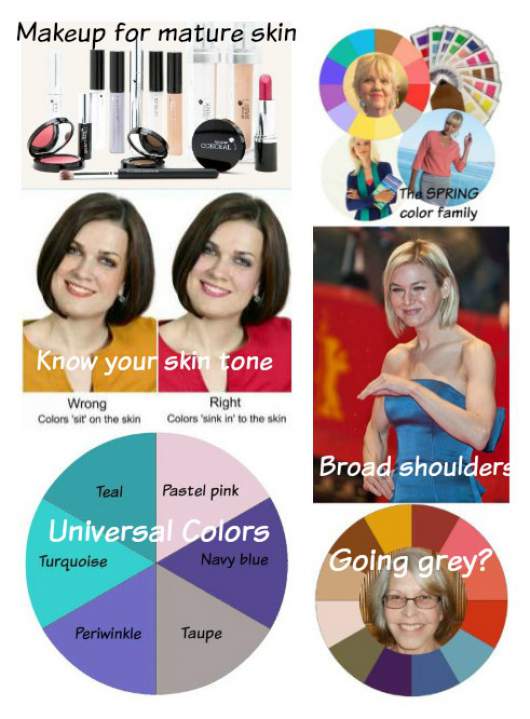 See you online for the full...



Until then...

Pamela