Hello




5 days left to save $50 on SLIMMING WORLD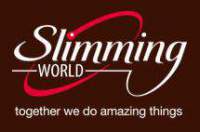 It's the last few days of the Summer special. Take advantage - it's the perfect opportunity to get your figure in gear for your slimmest CHRISTMAS ever!
Join SLIMMING WORLD Online before September 1 and get $50 off — that's 3 months' personalized weight loss help for just $45 plus 2 free books as well!



Slimming World worked for me!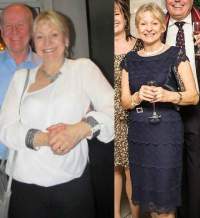 This photo shook me rigid. I'd always been petite!

It was an engagement party and I vowed there was no way I could go to a Wedding looking like that.

Read how I lost my weight and keep it off easily with food optimizing - in fact my eating habits have changed very little I just prepare things in a more sensible way.

If I can succeed you can too...



Why choose Slimming World?

Founded in 1969 SLIMMING WORLD is the UK's favorite weight loss organization. In the UK over 400,000 people are finding help, friendship and support to achieve a healthier lifestyle and the confidence they deserve.


Slimming World's experts have a deep understanding of how people with a weight problem feel, coupled with a passionate desire to help them achieve their goals. The program has been developed in line with the latest thinking on nutrition, exercise, and the psychology of weight loss.



Don't miss this offer...Slimline feels great...
Pamela