Hi there




The world has changed immeasurably in 3 short months but, in the middle of the misery, human nature shines.
Community spirit is thriving, more people are shopping locally, home baking has resumed and we appear to be re-appraising our priorities.
But if you're like me you still have a wobble now and then...


The roundup for May 2020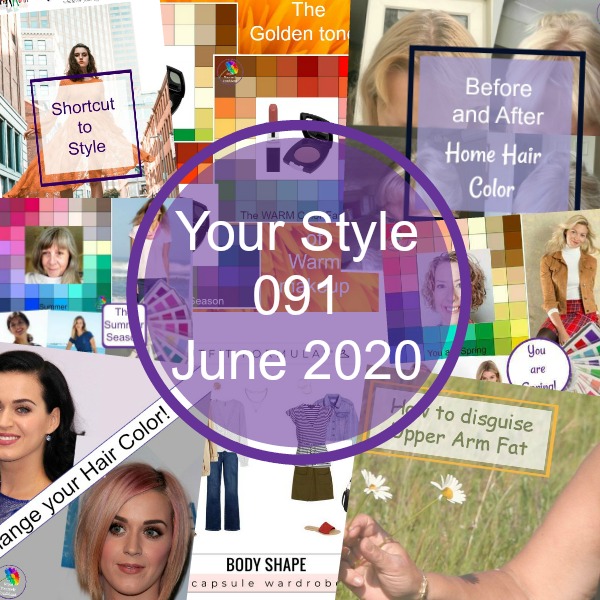 includes...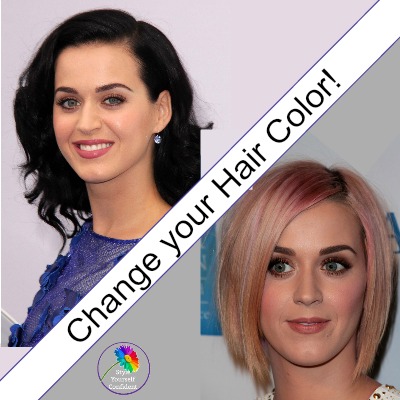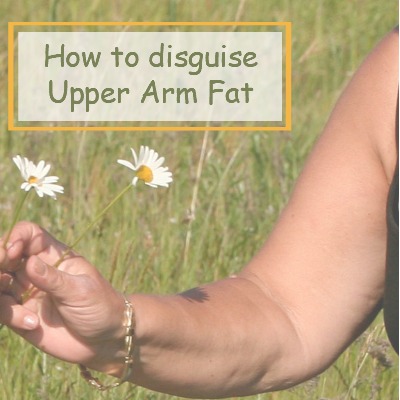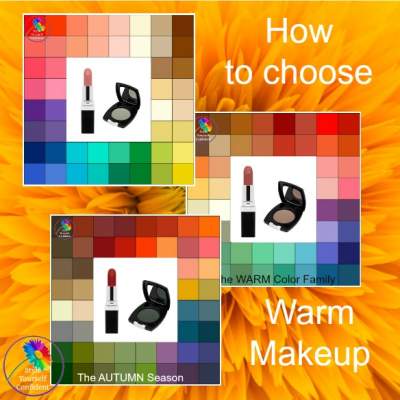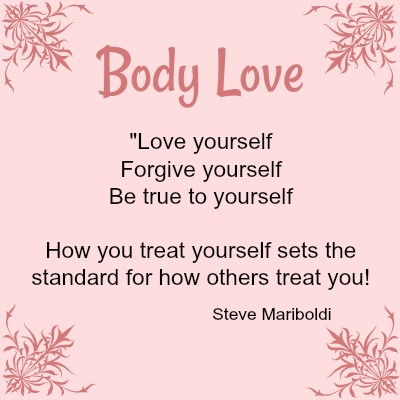 Your favorite - Color Analysis pics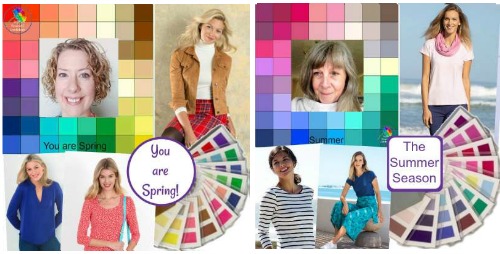 Please CLICK any image
to join me ONLINE
with love Pamela x