Hello





I always say that January 1st is the most ridiculous time of the year to make New Year Resolutions! And it turns out I'm not wrong because 17th January is the day when most people....

If you want something to happen in 2015 it has to start NOW!

You'll find a stylish start to the New Year in...



This month's features:



* Is there something you want to change in your life?

* Want to change the way you look or feel?

* Take 4 Steps to Style

* Improve your health without joining a gym!

* How to look good in the Winter and keep warm

* Style Question - I'm Spring, do I flow into another Season?

* SPRING is ... Warm Light and Bright

* See who's found their Color Circles this month...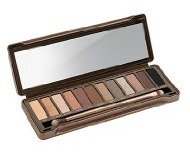 Access full
See you on line...

Pamela