Hello


My Christmas Gift to YOU!
I'd like to say a big Thank You to everyone for subscribing to my Newsletter over the last 6 months and for your messages of encouragement about Style Yourself Confident!


My small Christmas gift to you is a COLOR PERSONALITY QUIZ!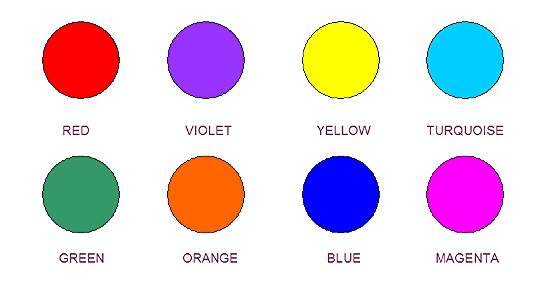 All you have to do is click onto the link (above), choose your favorite colors and submit your answers. You'll receive your Color Personality Reading, and a little information about how to include your favorite color into your wardrobe. Depending on the demand, I'll return the result to you as soon as possible.

I've been working on this for quite a while so hope you enjoy this initial launch and look forward to receiving your feedback.


Still Stuck for a Gift?

If you're stuck for a Christmas gift idea for someone special and really can't face the shops, how about a Personal Color Analysis? It's a unique gift idea, all conducted online and the results will last forever. Your natural coloring never changes!

And, if like most of us, your other half hasn't started his Christmas shopping yet, why not suggest that buying Personal Color Analysis for you would allow him to avoid the stores!

You can buy Color Analysis and/or Fabric Color Swatches from just £21.00 - so check out what's available...


Tell your Friends!

If you have friends you think would enjoy this Newsletter please pass it on. The Color Personality Reading will be available to new subscribers through to the end of January. If a friend did forward it to you and you've enjoyed it, please subscribe here!


Look after yourself at Christmas!

Just don't forget to look after yourself at Christmas! Take time to put your feet up, take time to make yourself beautiful, take time to enjoy yourself (in your own way) and make time to drink lots of water between the yummy alcoholic ones!

All that's left to say is I wish you all a very Merry Christmas and a Happy and Peaceful New Year

with my love and best wishes
Pamela x