Choose your Steps to Style
Which steps to style are right for you?

A Style Makeover has little to do with FASHION

The secret to your Style is all INSIDE you!


Your lifestyle dictates your STYLE PERSONALITY
Choose your Steps to Style to gain STYLE CONFIDENCE whatever your age shape or size

It has little or nothing to do with fashion, but all about being yourself, liking yourself and making the most of yourself - and of course doing it your way...

Not sure that you can develop Style Confidence? Need to feel more secure in yourself and your own Body Image? Then this is a great place to start because there is no one way to look. Everyone is different - and real women really do look just like you and me.
Have you noticed that some people appear to sail through life while others struggle to cope? Link your lack of confidence to something specific and it's easier to address...

Need a quick boost? Then start here...  so much fun!
Your own natural coloring will show you the colors that make you look your best. It's that easy.

If you've ever had problems in the changing room this might be your starting point. You probably blame yourself but if you find it difficult to find clothes to fit, it has nothing to do with weight! Make it the first of your steps to style...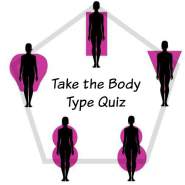 Everyone's BODY SHAPE is unique! We all have figure challenges and problem areas - lumps, bumps, bits we like and bits we'd rather hide. There are ways to cope...

There's no right or wrong way to look - we're all different... and fashion really has little to do with it - only YOU and your lifestyle...

Getting organized with a WARDROBE MAKEOVER isn't an indulgence it's just plain common sense! So tidy, organize and plan ahead - make life easier for yourself.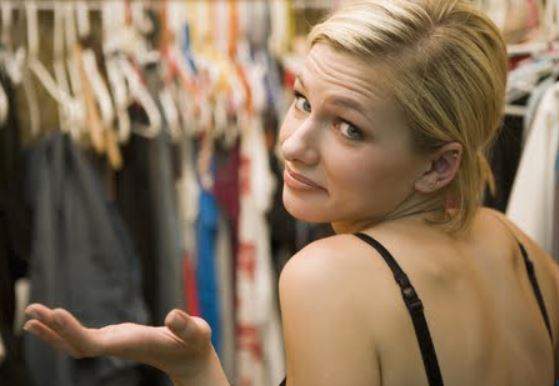 ---
---
---
---
---
New! Comments Box...
New articles are frequently added to this section - but please let me have your comments if you'd like to hear about a specific subject.

Find all articles relating to

Please share your COMMENTS
Homepage >> Steps to Style